Name: Trevor Jaco
Alias: Young Jaco
Age: 19
Gender: Male
Species: Human
Allegiance: The Jedi Order
Profession: Jedi Knight
Rank: Jedi Knight
Homeworld: Earth
Force-sensitive: yes
Alignment: Light Side of the Force.
Weapon: Lightsaber
Appearance: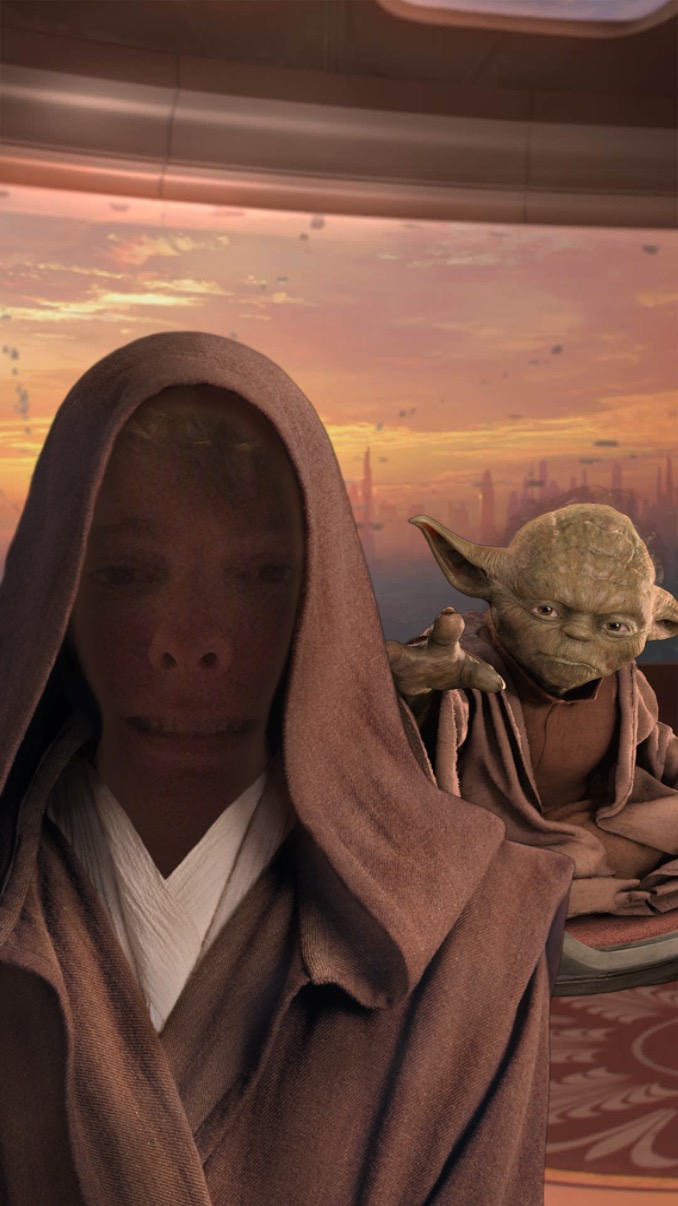 Personality: Trevor is a very good kid and he love his parents very much. But on his birthday, his parents gave him a letter saying that he was going to be a Jedi. When Trevor arrived at Coursant, he was nervous and scared to meet new people but he was not alone. He had Obi-Wan Kenobi and Anakin Skywalker with him. He also had much to learn. He also learned about the Jedi code. Trevor was not to fall in love, because it was forbidden for Jedi. He also met Padmé Amidala from Naboo. He was happy to be with the Jedi Knights. Trevor also met Ahsoka Tano, Anakin's Padawan, and Officer Tarkin.
History:
Trevor was born on Earth and became a slave to the Hutts and was an orphan. He was afraid that he might never find out about his parents. He was taken captive by doctor Lorna Jaco. She wanted to do experiments on him when a blue lightsaber blade appeared in front of her face. It was the lightsaber of Anakin Skywalker, a Jedi Knight and the legendary chosen one.
Predetermined Level: Jedi Knight